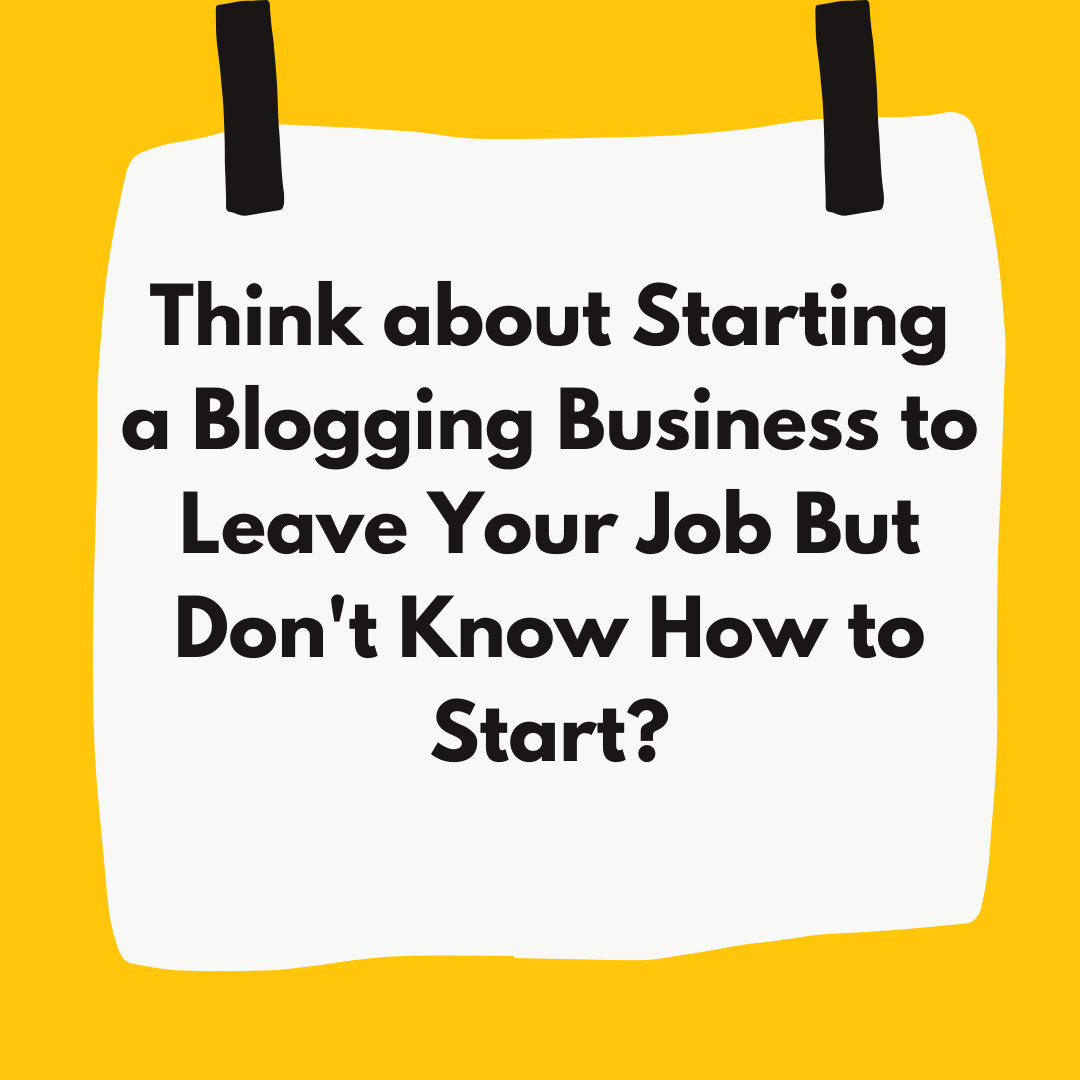 Are you looking to earn additional income?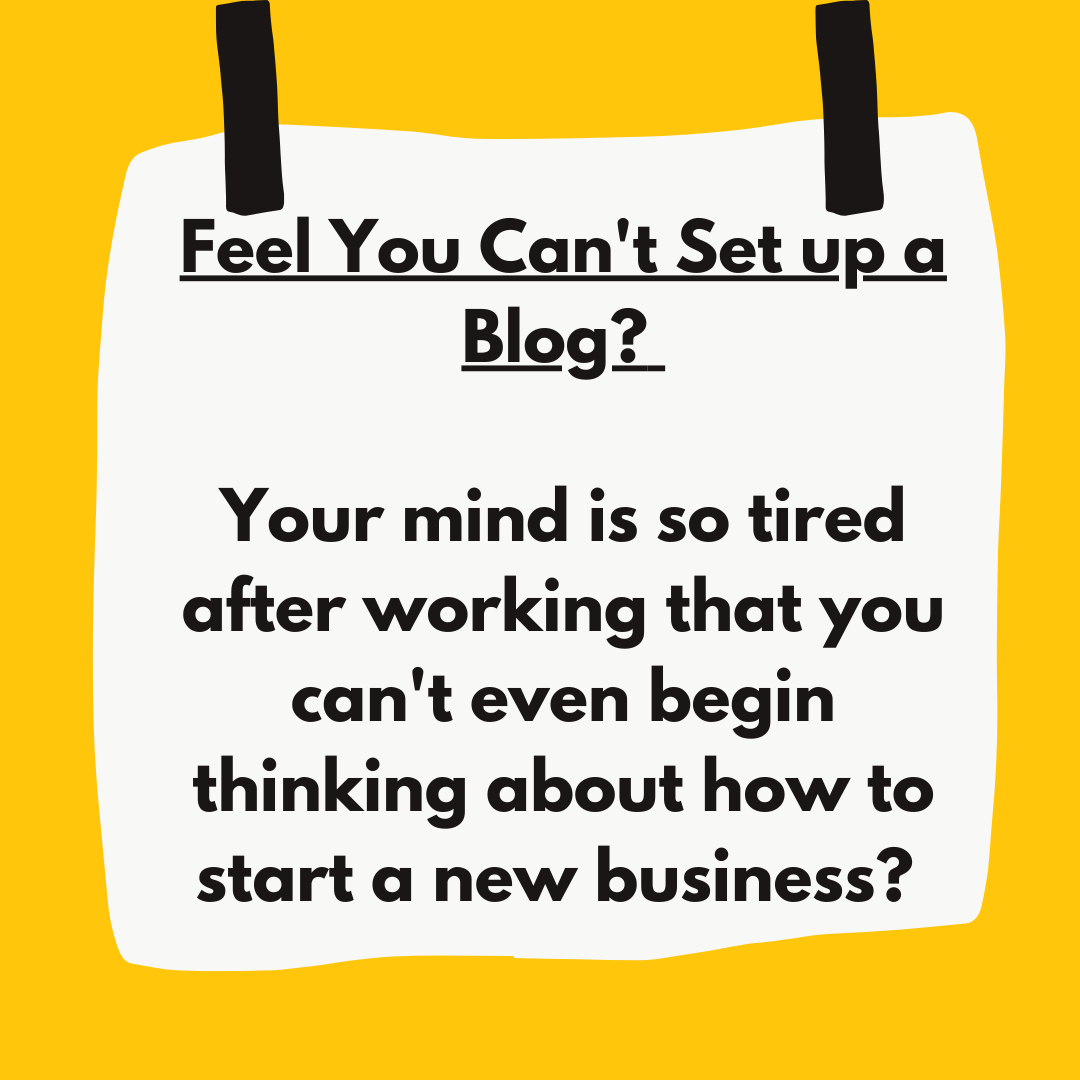 Are you overwhelmed by the process it takes to start?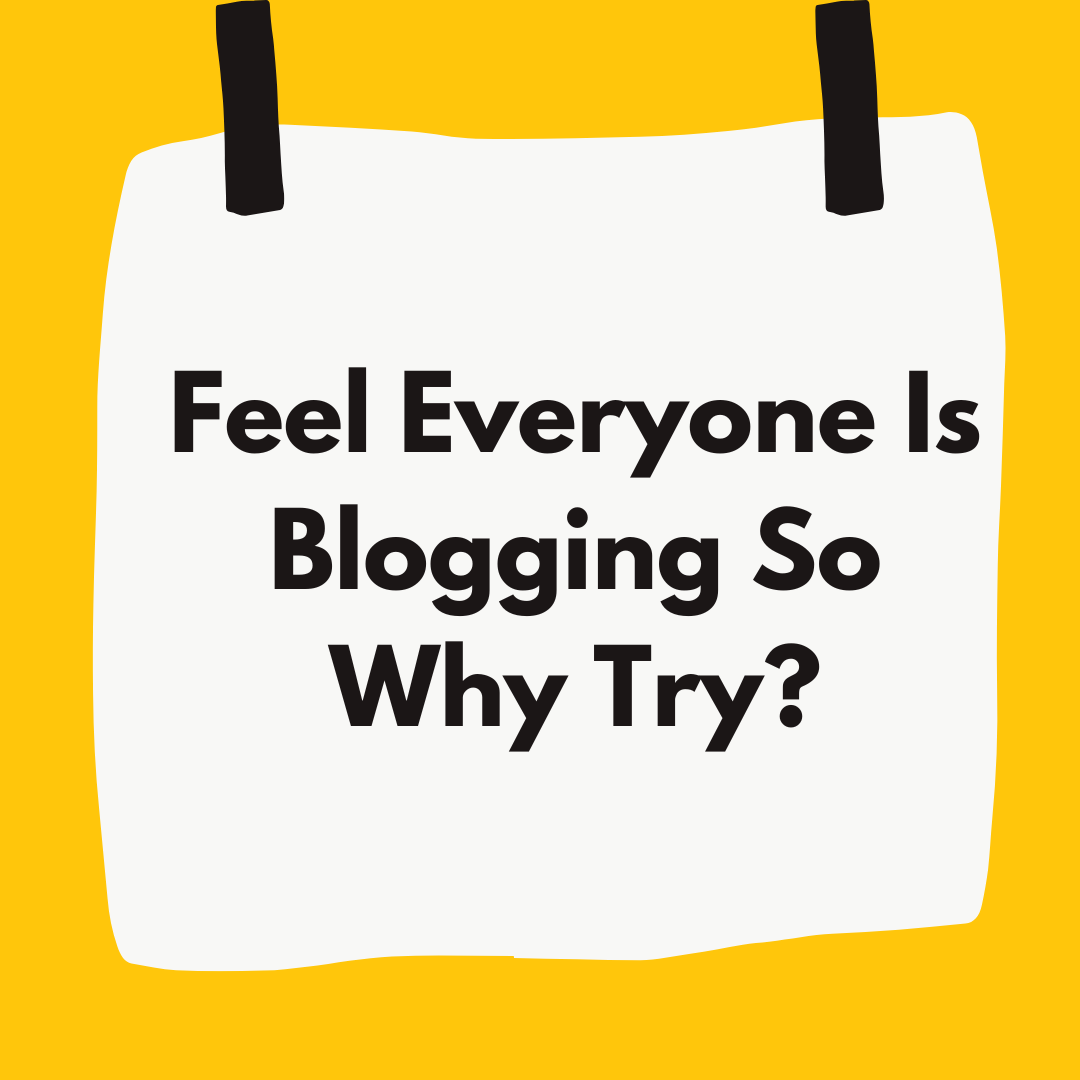 Do you feel you don't have anything new to add?

This is for you!
This month, we will discuss how to create a blog with clarity to increase traffic faster.


Join to Learn How to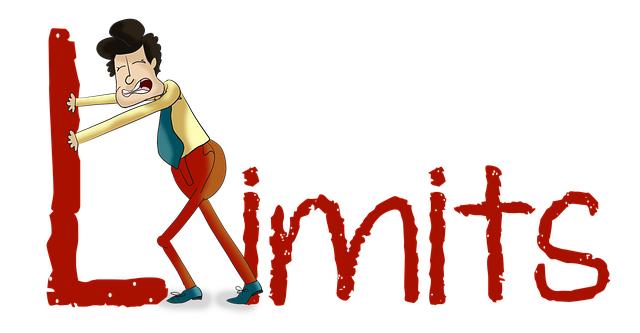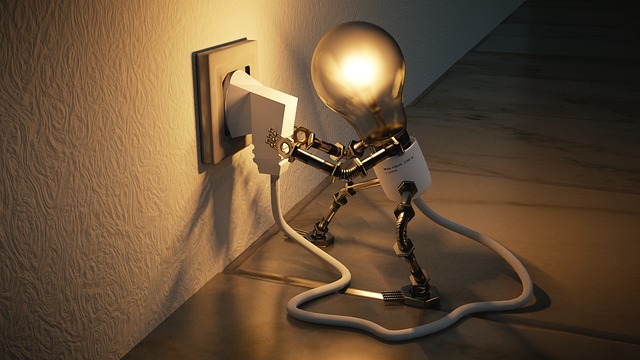 Stay Motivated to Consistently Post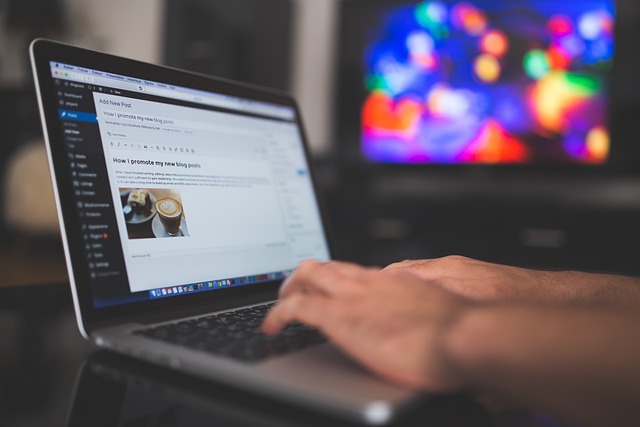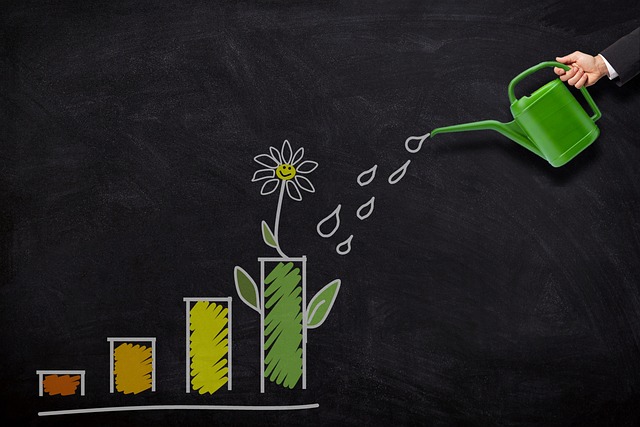 Increase Traffic to your Blog Quickly!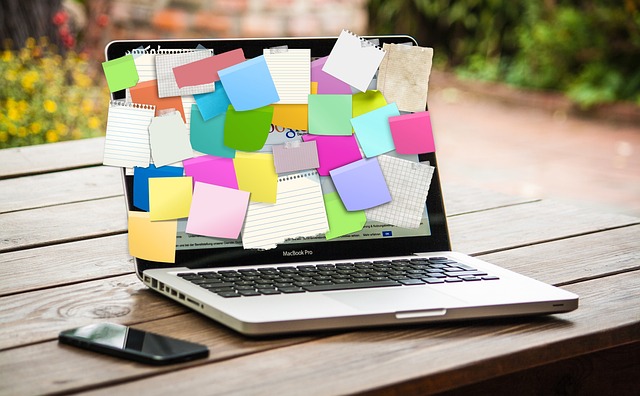 Come up With a TON of Ideas Consistently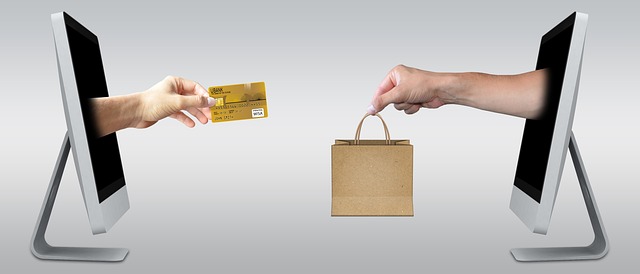 My name is Fairen and I'm here to help you discover how to live the life you want to live!
I began in 2013 with a small review blog that transformed into a community blog of 10 writers designed to help authors grow, connect, and be inspired.
During the adventure of the 2020 pandemic, I realized the importance of sourcing my own everyday items. I learned to garden, preserve food, and to make my own health and beauty products. I ran into the rules that say you must do things a certain way and learned that the rules to many things are flexible. During this process, I realized how unhappy I was with my life and how stuck I felt.
I learned I was not stuck.
I learned how to look at my life honestly to uncover what is and what isn't working, to understand where I want to be, and figure out how to get there.
Whether it be gardening, preserving food, making your own products, business, or your life, I offer simple strategies and quality homemade products to help you thrive.